Livestream: July 18th at 6pm Pacific Time
FINALLY: Discover Why Your Past Keeps Repeating and How to Once and For All
Manifest Your Greatest Future
Did you know that your future is not in a different time, it's in a different frequency?
When you believe that your life will be "better when…" you are putting the energy of what makes up your better life in a different time. Thereby separating from it, and putting all that life force energy into a fantasy called "the future."
And this type of thinking is exactly what's continuing to loop your past into your present--blocking your way to breakthrough and your most miraculous life!
Get the Advanced Tools & Vibrations To Manifest Your Greatest Future

We value your privacy and would never spam you
I can't wait to show you how bringing your frequency into alignment will bring you a life so phenomenal—that in this moment you can't even imagine it!!
During this livestream, we will:
Uncover your hidden beliefs that keep looping your past into your present--therefore producing the same future
Reveal the core foundational principles that you need to graduate from your current reality and into a life that is beyond your wildest imagination
Activate your connection to your greatest frequency to emanate manifestation and receive your greatest life
And much more!
Join me this Tuesday, July 18th at 6pm Pacific so I can show you exactly why you aren't living your most amazing life and what you can do about it.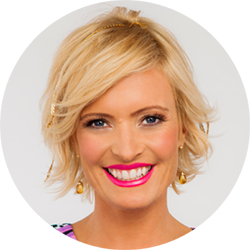 Get the Advanced Tools & Vibrations To Manifest Your Greatest Future

We value your privacy and would never spam you