[scarcitybuilderx id="4"]
Livestream Date and Time:
Tuesday December 13th at 6pm U.S. Pacific Time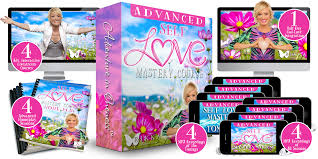 If you're ready to live a life filled with everything beautiful – love, gratitude and abundance - one where you are fully present and feeling completely loved in every moment…Then click the button below to learn more about my Self Love Mastery Course.
Special Holiday Sale! Save $100 Until December 31st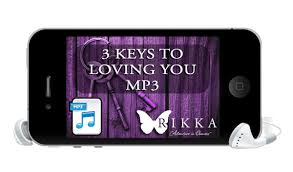 FREE GIFT! 3 Keys to Loving YOU:
Join Our Oneness Community! Never miss Rikka's FREE Livestreams, upcoming live events or special launches! Enter your email below to join and claim your FREE GIFT!

Life Transformed Coaching
If you are interested in joining our 2017 Life Transformed Coaching Program there are still a few spots available! Click the button below to learn more about the program and apply today!